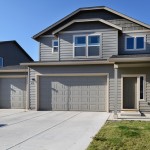 "People don't come to Bend, Oregon by chance. People commit to move here and then work hard to afford and enjoy the lifestyle Bend has to offer." A wise lender once said something like that to me…I've probably butchered the quote. Nonetheless, we are a community of creative, entrepreneurial and hard working people who love the outdoors as much as we love collecting our outdoor toys!
So where do we put these toys? In a three car garage of course! The extra storage of a 3 car garage is a very coveted thing indeed in Bend. If you'd like to keep your 3 car garage home options under $400K, then your choices are lean. Currently there are only 7 active listings for 3+ bed, 2+ bath homes available in Bend with a 3 car garage; all ranging from $380K to $400K. For the past 6 months, the median sales price of  3+ bed/2+ bath homes with a 3 car garage is $369,200.
Now introducing this beauty! Centrally located in SE Bend only minutes to The Old Mill District and Downtown, 612 SE Glencoe will hit the mls tomorrow at a price of $329,000. Built in 2014, added features include dual zone a/c, professionally designed and landscaped back yard with pergola and trex deck, window coverings and ceiling fans. Three bedrooms, 2.5 bathrooms, oh, and did I mention it also has a 3 car garage!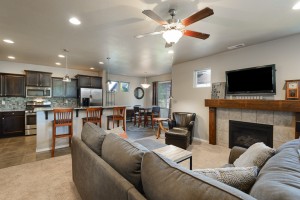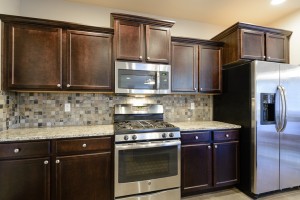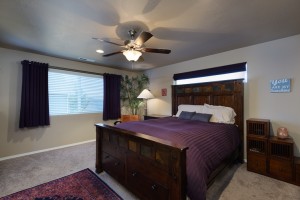 Contact Laura Hughes or John Furrow with That Furrow Crew | Fred Real Estate Group for more details or to schedule a showing.
Laura Hughes 480-650-7244
John Furrow 541-647-0910
Stats are for Bend properties within 97701,97702 and 97703 zip codes only.